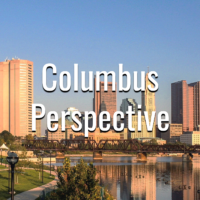 00:00 Show Open / Elaine Mardis, PhD, Co-Executive Director of the Institute for Genomic Medicine at Nationwide Children's Hospital.
24:00 Courtesy of our sister station, WBNS 10-TV, Tracy Townsend presents segments dealing with the Ohio Board of Education's consideration of transgender issues; the restraining order that is allowing abortions to resume in Ohio; and a school funding issue to be decided by voters in Pickerington next month.
50:00 Heather Demeris, Director of the Office for The Advancement of Telehealth, which is within the U.S. Department of Health & Human Services.
Columbus Perspective: October 2, 2022
Columbus Perspective