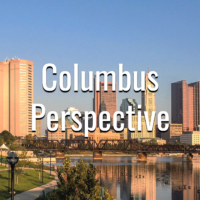 00:00 Lisa Hamler-Fugitt, Director of the Ohio Association of Foodbanks.
18:30 Dr. Bruce Vanderhoff, Director of the Ohio Department of Health, discusses COVID-19 vaccines for kids under age 5.
24:30 Courtesy of our sister station, WBNS 10-TV, Tracy Townsend covers topics that include gun safety legislation; a controversial measure at the Ohio Statehouse dealing with transgender athletes; and efforts to implement sports gambling in Ohio.
50:00 Becky Pringle, President of the National Education Association, discusses school safety.
Columbus Perspective: June 19, 2022
Columbus Perspective