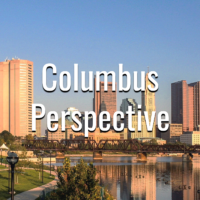 00:00 Show Open / Lee Anne Adams, Senior VP of National Initiatives for NeighborWorks America, discusses affordable housing and the anxiety that many Americans have about home-buying.
12:30 Courtesy of our sister station, WBNS 10-TV, Tracy Townsend takes a look back at President Joe Biden's recent visit to Cleveland; the controversy over the fatal shooting of a man by Akron police; and the ongoing fight over abortion rights.
41:00 Lindsay Williams, Executive Director of the Ohio Children's Trust Fund, discusses efforts to reduce child abuse.
Columbus Perspective: July 17, 2022
Columbus Perspective