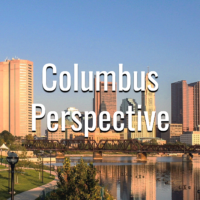 00:00 / Show Open Rita Soronen, President and CEO of the Dave Thomas Foundation for Adoption, which focuses on securing homes for older children in need of adoption.
25:30 Courtesy of our sister station, WBNS 10-TV, Clay Gordon takes a look at various issues related to the recent overturning of Roe v. Wade; efforts to address affordable housing problems in Columbus; and a look back at a controversy in Central Ohio 20 years ago involving a football coach and prayer.
51:00 Kayla Griffin, the Ohio Director of All Voting is Local, discusses the August 2nd Primary Election, which is a continuation of the May Primary – delayed because of the redistricting problems Ohio is having.
Columbus Perspective: July 10, 2022
Columbus Perspective