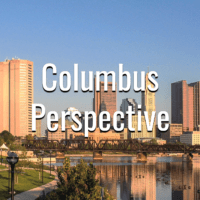 00:00 Show Open / Susan Choe, Executive Director of Ohio Legal Help, a non-profit that is dedicated to providing information to people dealing with legal issues, including evictions and utility cut-offs that are happening during the pandemic
24:00 Courtesy of our sister station, WBNS 10-TV, Tracy Townsend covers a number of topics. Among them, the scandal rocking the Ohio House and The City of Columbus's Commission on Black Girls.
49:00 Fernando Armstrong, Regional Director of the U-S Census Bureau.
Columbus Perspective: August 9, 2020
Columbus Perspective