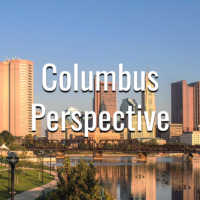 00:00 Show Open / Becky Pringle, President of the National Education Association.
11:00 Courtesy of our sister station, WBNS 10-TV, Tracy Townsend looks at the fight over health orders issued by Governor Mike DeWine; President Joe Biden's recent trip to Columbus; and more.
33:30 Rick Birt, President and CEO of SADD – Students Against Destructive Decisions.
47:00 Duane Casares, CEO of Directions for Youth & Families, discusses the anxiety some people may experience when returning to 'normalcy.'
Columbus Perspective: April 4, 2021
Columbus Perspective