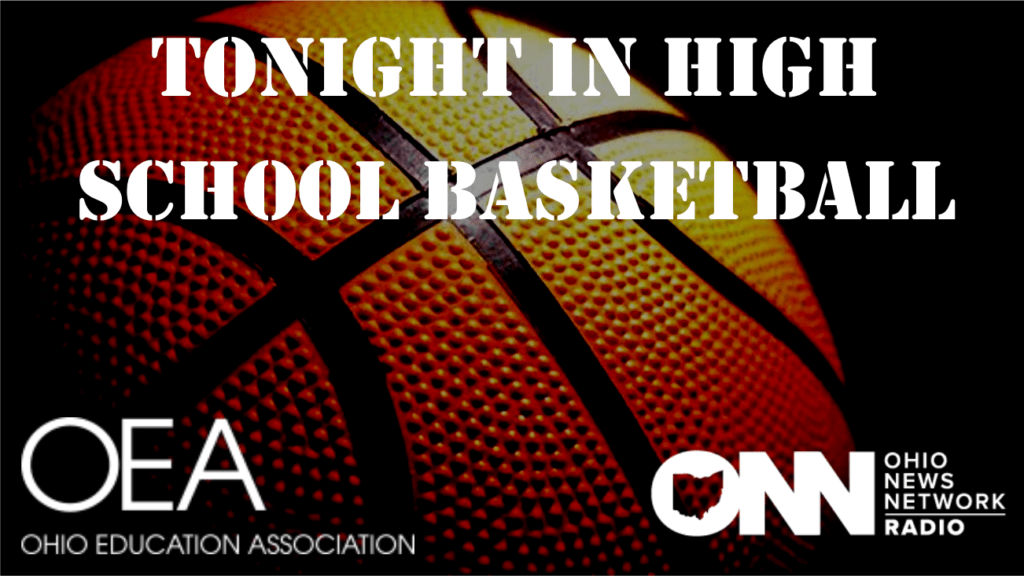 The Ohio Education Association strengthens our students and communities
The Ohio Education Association (OEA) is committed to making sure every student has the opportunity to experience the joy of learning and to succeed academically and beyond the classroom.
Our members are caring, committed, qualified educators serving students in public schools and state universities in all 88 of Ohio's counties. We teach in the classrooms, coach your young athletes, drive your kids to school, serve them lunch, and keep our schools safe and clean.
Even under the challenging circumstances of the COVID-19 pandemic, our members have continued to reach and teach their students, whether in-person or online. They have found innovative ways to create engaging learning environments, while fighting to keep our students, educators, and communities safe.
We must all work together in that mission to contain the spread of COVID-19 and keep our school buildings open. It is critical that we all wear masks, maintain social distancing, and stay home when we're sick or have been exposed to the virus so our kids can keep learning and our athletes can keep playing the sports they love.
OEA is proud to bring you tonight's game on behalf of our more than 120,000 members.
Check out OEA's That Ohio Vibe video series!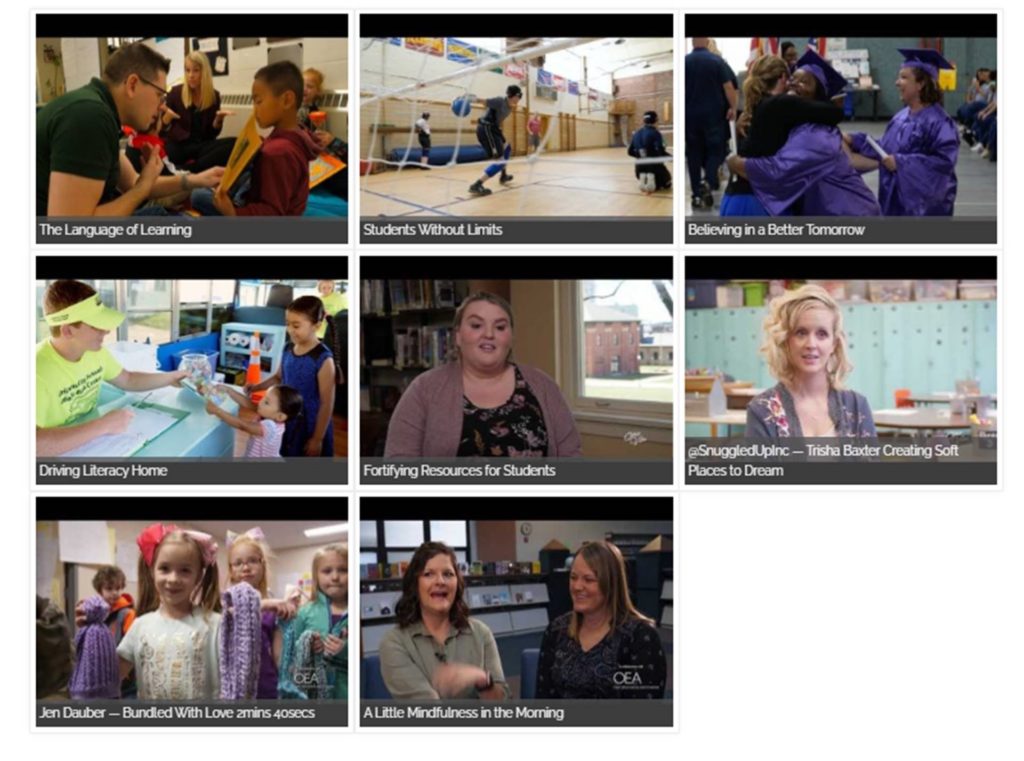 ---
Tonight in High School Hoops runs all season long. Please check our local affiliate listings below for coverage across the state.
ONN AFFILIATE STATIONS