---
The Ohio Education Association is committed to our students – on and off the field – because Public Education Matters
Ohio's public school educators are the heart of our schools and our communities. They are caring, experienced professionals who are unwavering in their belief that public education matters. That's why they have dedicated their lives and careers to ensuring every child has the resources and supports they need to realize their full potential, on the athletic field and in our classrooms.  
The Ohio Education Association (OEA) believes great public education is a team sport, and the nearly 120,000 public school educators who make up the OEA know our team is strongest when we speak with one voice.  
When we work with community partners and parents who share our vision for the excellent public schools our children deserve, we can make sure every student receives a high-quality public education that inspires their natural curiosity, imagination, and desire to learn – no exceptions.  
 When we stand together to demand respect and adequate public school funding so every student can receive the mental, emotional, nutritional, physical, and academic supports they need to succeed, we all win.  
OEA members use their united voice every day to continuously improve public schools in Ohio. We teach in public schools and universities around the state. We drive your kids to school, serve them lunch, and keep our schools clean and safe. We work in nearly every position on our school campuses to serve the 90% of Ohio students who attend public schools. We create lifelong learners and future leaders, and we make a difference in millions of lives.  
Public education matters because great public schools and great public school educators make our students' lives better and our communities stronger.  
 The Ohio Education Association is proud of all the educators on our team, and we are proud to bring you ONN's Tonight in High School Football.  
Ohio educators do more than teach in our schools. They make a difference in people's lives everyday. Watch OEA's Ohio School Spotlight docuseries to meet some of Ohio's excellent educators.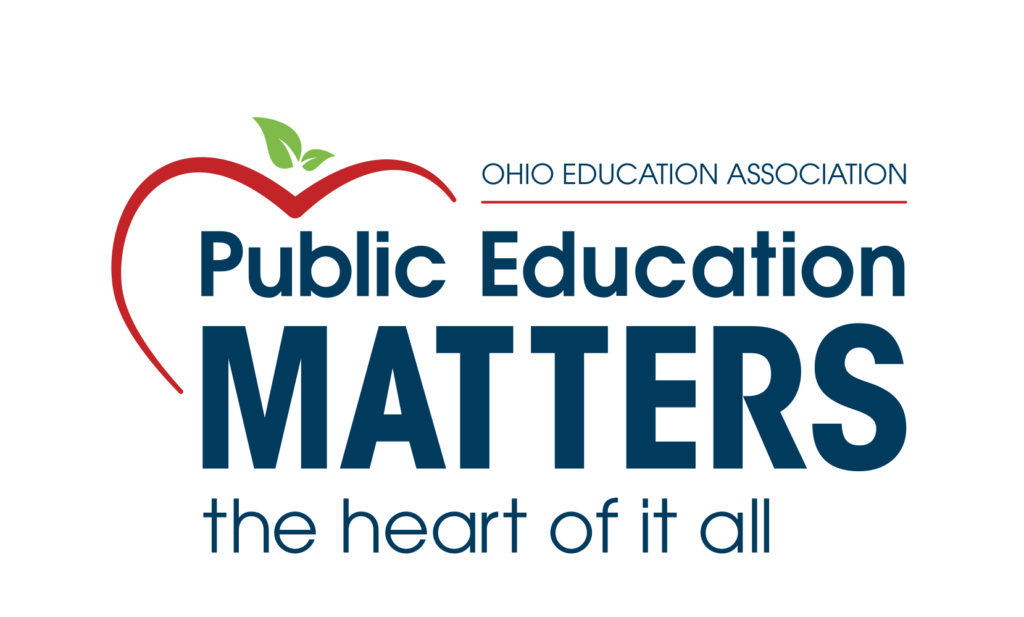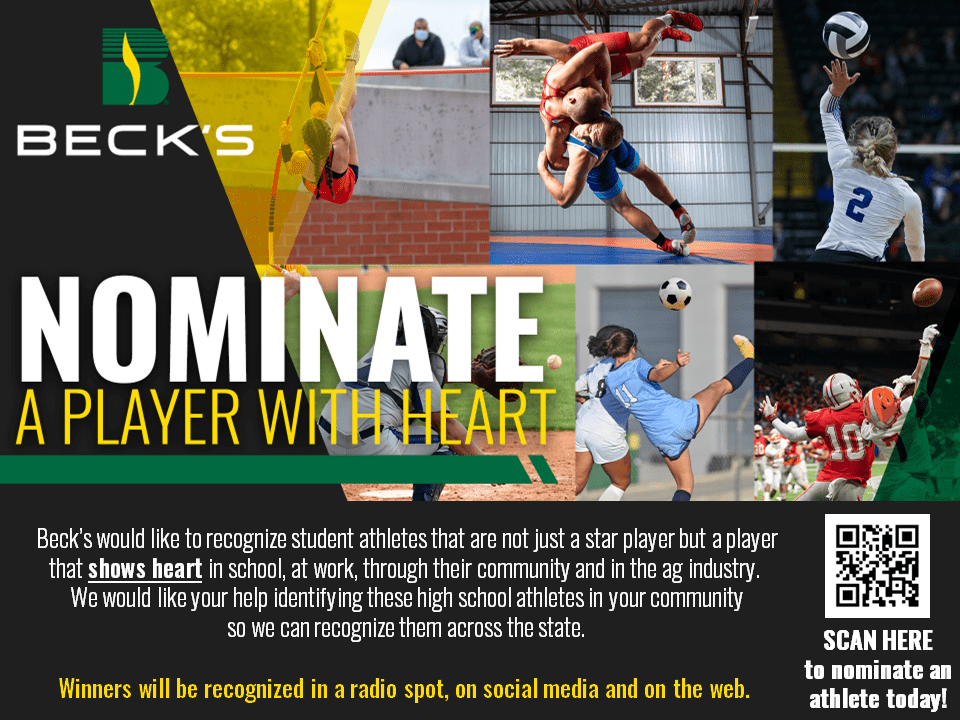 ---
2023 Affiliate Broadcasts
ONN's Tonight in High School Football continues through the 2nd week of the playoffs.  Please check with your local affiliate for game coverage in your area.
Athens                                  WATH-AM 970
Athens                                  WATH*FM 97.1
Athens^                                WXTQ-FM 105.7
Barnesville^                          WBNV.FM 93.5
Bellefontaine                        WBLL-AM 1390
Bellefontaine                        WBLL*FM 107.3
Bellefontaine                        WPKO-FM 98.3
Bellaire^                               WBGI-FM 105.5
Bellevue                               WOHF-FM 92.1
Bucyrus                                WQEL-FM 92.7
Bucyrus                                WBCO-AM 1540
Bucyrus                              WBCO*FM 107.5
Caldwell^                              WWKC-FM 104.9
Cambridge^                          WILE-AM 1370
Cambridge^                        WILE*FM 107.9
Cambridge^                        WILE-FM 97.7
Cambridge^                        WCMJ-FM 96.7
Canton                                WHBC-AM 1480
Canton^                              WHBC-FM 94.1
Celina                                  WCSM-AM 1350
Celina                                  WCSM*FM 100.3
Celina                                  WCSM-FM 96.7
Circleville                             WLOH*FM 101.9
Columbus                             WBNS-FM 97.1
Dayton                                  WING-AM 1410
Dayton                                  WCLI-FM 101.5
Delaware                              WINF-FM 98.5
Findlay                                 WFIN-AM 1330
Findlay                                 WFIN*FM 95.5
Fostoria                                 WFOB-AM 1430
Fostoria                                 WFOB*FM 105.7
Fostoria                                 WBVI-FM 96.7
Fremont                                WFRO-FM 99.1
Gallipolis/Pt Pleasant            WBYG-FM 99.5
Greenville                             WTGR-FM 97.5
Jackson                               WYRO-FM 98.7
Jackson                               WCJO-FM 97.7
Kenova                                 WZWB-AM 1420
Lancaster                              WLOH-AM 1320
Lancaster                              WLOH*FM 104.5
Lancaster                              WLOH*FM 99.3
Lima                                     WWSR-FM 93.1
Marietta                                WMOA-AM 1490
Marietta                              WMOA*FM 101.3
Marysville                             WDLR-AM 1270
Marysville                             WDLR*FM 96.7
McConnelsville                     WJAW-FM 100.9
Middleport                            WYVK-FM 92.1
Moundsville                          WKKX-AM 1600
Moundsville                          WKKX*FM 98.1
Mount Gilead                        WVXG-FM 95.1
Mount Vernon                      WMVO-AM 1300
Mount Vernon                      WMVO*FM 100.9
New Lexington                     WLOH*FM 102.9
Newark^                               WCLT-AM 1430
Newark^                               WCLT*FM 98.7
Oak Hill                                WKOV-FM 96.7
Oberlin                                 WDLW-AM 1380
Oberlin                                 WDLW*FM 98.9
Oberlin                                 WOBL-AM 1320
Oberlin                                 WOBL*FM 107.7
Philo                                     WZVL-FM 103.7
Pomeroy                               WMPO-AM 1390
Pomeroy                               WMOV*FM 103.7
Portsmouth                           WNXT-AM 1260
Portsmouth                           WNXT*FM 95.7
Racine                                  WJEH-FM 93.1
Saint Mary's                         WJAW-AM 630
Sandusky                              WLEC-AM 1450
Sandusky                              WLEC*FM 93.5
Somerset                               WLOH*FM 102.9
Steubenville^                        WCDK-FM 106.3
Tiffin                                    WTTF-AM 1600
Tiffin                                    WTTF*FM 93.3
Urbana                                  WBLL*FM 106.9
Wheeling                              WVLY-AM 1370
Wheeling                              WVLY*FM 97.7
Wellston                               WYPC-AM 1330
Wellston                               WYPC*FM 105.3
Wooster^                              WQKT-FM 104.5
Youngstown                         WBBW-AM 1440
Zanesville                             WHIZ-AM 1240
Zanesville                             WHIZ*FM 102.3
Zanesville                             WHIZ-FM 92.7
^Halftime only
*FM translator of AM station