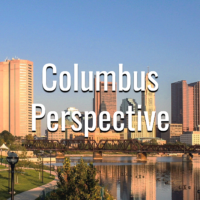 00:00 Show Open / Dr. Nadine Gracia, President and CEO of Trust For America's Health, discusses her organization's annual 'State of Obesity' report.
13:00 Courtesy of our sister station, WBNS 10-TV, Angela An presents information about the redistricting fight in Ohio, the mask mandate debate, and the status of Hispanics in Ohio – September is National Hispanic American Heritage Month.
36:00 Dan Skinner, a health policy professor at Ohio University's campus in Dublin, discusses the ongoing opioid crisis in Ohio.
Columbus Perspective: September 26, 2021
Columbus Perspective