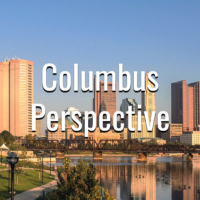 00:00 Show Open / Derek Longmeier, Director of the Problem Gambling Network of Ohio.
08:00 Courtesy of our sister station, WBNS 10-TV, Doug Petcash takes a look at Ohio's decline in serving as a barometer for presidential elections and talks to Columbus City Councilwoman Lourdes Barroso de Padilla.
24:00 Ariane Datil from the Verify Team presents an in-depth look at the nationwide teacher shortage and the efforts to address it.
38:30 Dr. Douglas Scharre, Director of Cognitive Neurology at Ohio State University.
Columbus Perspective: September 24, 2023
Columbus Perspective