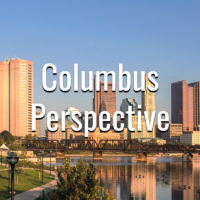 00:00 Show Open / Scott Anderson, Problem Gambling Coordinator with the Ohio Department of Health and Addiction Services and Ohio For Responsible Gambling.
22:30 Courtesy of our sister station, WBNS 10-TV, Tracy Townsend presents segments about the mask mandate in Columbus, ride safety at Ohio's amusement parks and festivals, and the 20-year anniversary of 9/11.
43:30 Doniella Winchell, Executive Director of the Ohio Wine Producers Association.
Columbus Perspective: September 19, 2021
Columbus Perspective