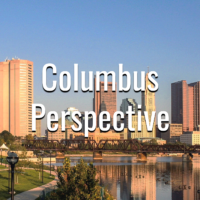 00:00 Show Open / Governor Mike DeWine discusses the U-S Supreme Court's overturning of Roe vs. Wade.
08:00 Nan Whaley, a Democrat and former mayor of Dayton who is running against DeWine, discusses the
Court's opinion.
13:00 Mike Gonidakis, President of Ohio Right to Life
30:00 Kellie Copeland, Executive Director of Pro-Choice Ohio
53:00 Courtesy of our sister station, WBNS 10-TV, Tracy Townsend takes a look at the recent controversial power outages in the city of Columbus.
Columbus Perspective: June 26, 2022
Columbus Perspective