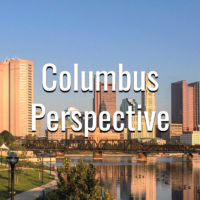 00:00 Show Open / Alicia Shoults, Assistant GM and Marketing & Public Relations Director of the Ohio State Fair, which begins Wednesday.
15:30 Courtesy of our sister station, WBNS 10-TV, Tracy Townsend looks at a number of issues, including the abortion debate in Ohio; the new 988 Suicide & Crisis Hotline; and testimony before the January 6th Committee in Washington by a man from Northeast Ohio who was arrested for entering the U.S. Capitol.
43:15 Donniella Winchell, Executive Director of the Ohio Wine Producers Association, which is holding its 27th Vintage Ohio Wine Festival in Kirtland (Lake County) on August 5th & 6th.
Columbus Perspective: July 24, 2022
Columbus Perspective