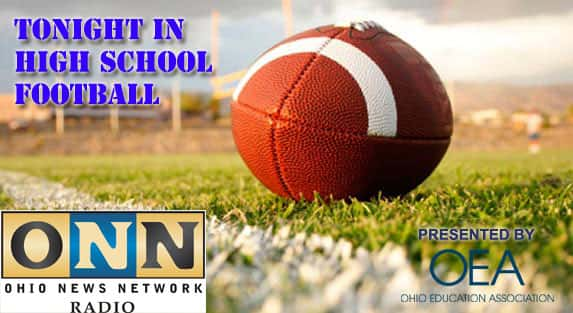 ---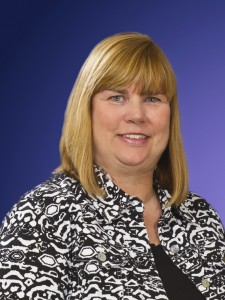 I'm Becky Higgins, President of the Ohio Education Association. I'm proud to bring you tonight's games on behalf of OEA's 123,000 members. We teach in the public schools and state universities. We drive your kids to school, serve them lunch, and keep our schools clean and safe. We also coach the teams on the field. We're committed to making sure all children have a fair shot at a high quality education regardless of their family's income or zip code. We all do better when everyone has a chance to succeed.
Teach. Inspire. Belong.
---
PLAYOFFS
HERE'S A LINK TO THE OHIO HIGH SCHOOL ATHLETIC ASSOCIATION'S OFFICIAL BRACKETS FOR ALL 7 DIVISIONS IN OHIO.  http://ohsaa.org/sports/football/2016/2016-fb-coverage
CHECK OUR OEA TONIGHT IN HIGH SCHOOL FOOTBALL AFFILIATE LIST FOR A GAME IN YOUR AREA.
TONIGHT IN HIGH SCHOOL FOOTBALL AFFILIATE STATIONS